Borgoindie – The Indie festival in Brisighella
|
---
Borgoindie – The Indie festival in Brisighella
---
Estimated reading time: 1 minute
What Brisighella would be without BorgoIndie? This year too two days dedicated to the story of the development of Italian creativity and independent production, Saturday 6 May from 17 to 21 and Sunday 7 May from 12 to 21, along the cloisters of the Convent of the Observance of Brisighella you will meet, taste and buy the products of many artisans that embrace the independent label. The "indie" production, a term derived from the contraction of independent, is a free artistic vein, devoid of the constraints of a third party, who can best tell their story and message. From music to food, crafts to the newest technologies, there are so many areas where indie phenomenon creates high-value material for the community.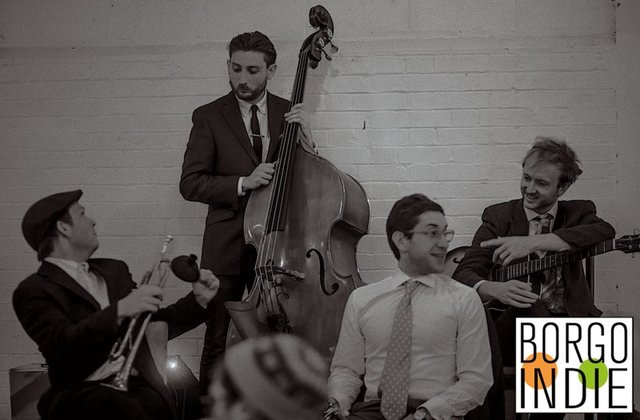 Brisighella has already anticipated the arrival of 41 vintners and craftsmen, points to participate and tell their independent production. So many stellar tastings to discover the most interesting Italian Method Methods. From Italy to Japan where we will find the Saké, a famous Japanese alcoholic beverage derived mainly from fermentation of rice in water.
But good wine has to be brought to good food and  Borgoindie does not fear rivals: on Saturday and Sunday are already planned dinners dedicated to the interpretation of the theme of recovery, with the great chefs of Emilia-Romagna Gianluca Gorini and Pier Giorgio Parini, that will create a sensory journey that will bring you to the discovery of extraordinary flavors!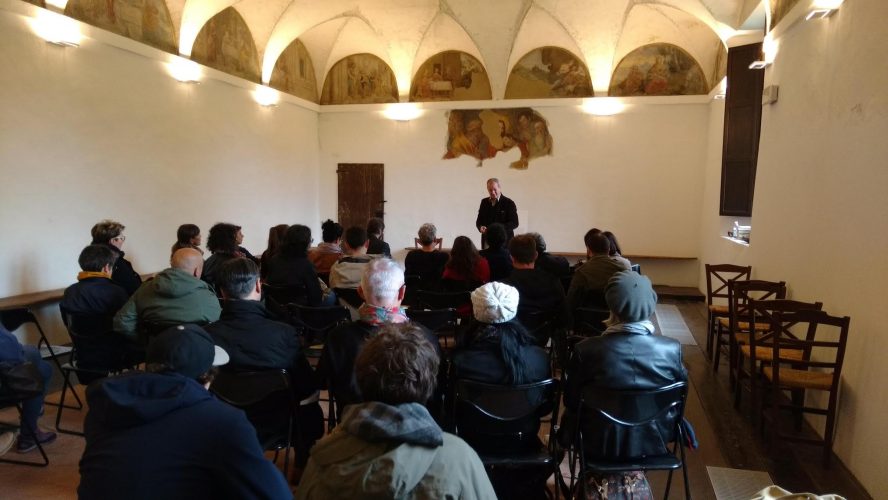 Finally, the Borgoindie market will bring to light the most drenched wineries of all Italy and also create a real indie contest, the Garage Wine Contest, which will select the best amateur wine producer, offering tasty tastes to the public event.
But Borgoindie is also the perfect opportunity to discover one of the most beautiful villages in Emilia-Romagna, made of history, art and color!